BODY Talk by Karolina Narojczyk. Inspired by 'Beauty Sick' by Engeln Renee and the author's own experience.
BODY Talk is a story of a young woman and her relationship with her own body. Narojczyk shares her own, personal story the struggles with body acceptance and the pressure from the society to look in a certain way. Narojczyk perspective is shaped by her experience of living in Poland and Germany, where the female body image are treated completely differently. BODY Talk explores the topic of body image as a part of one's identity.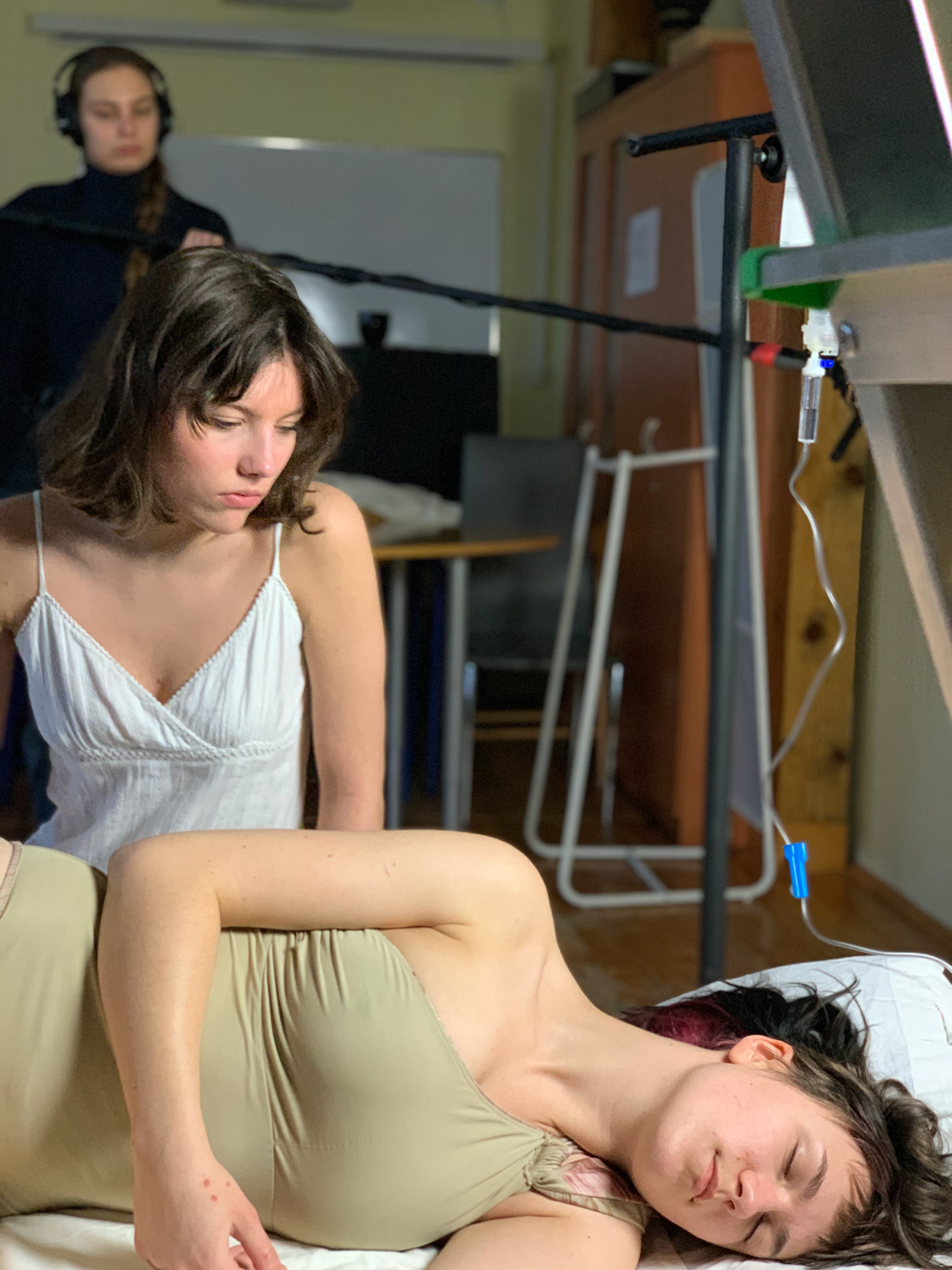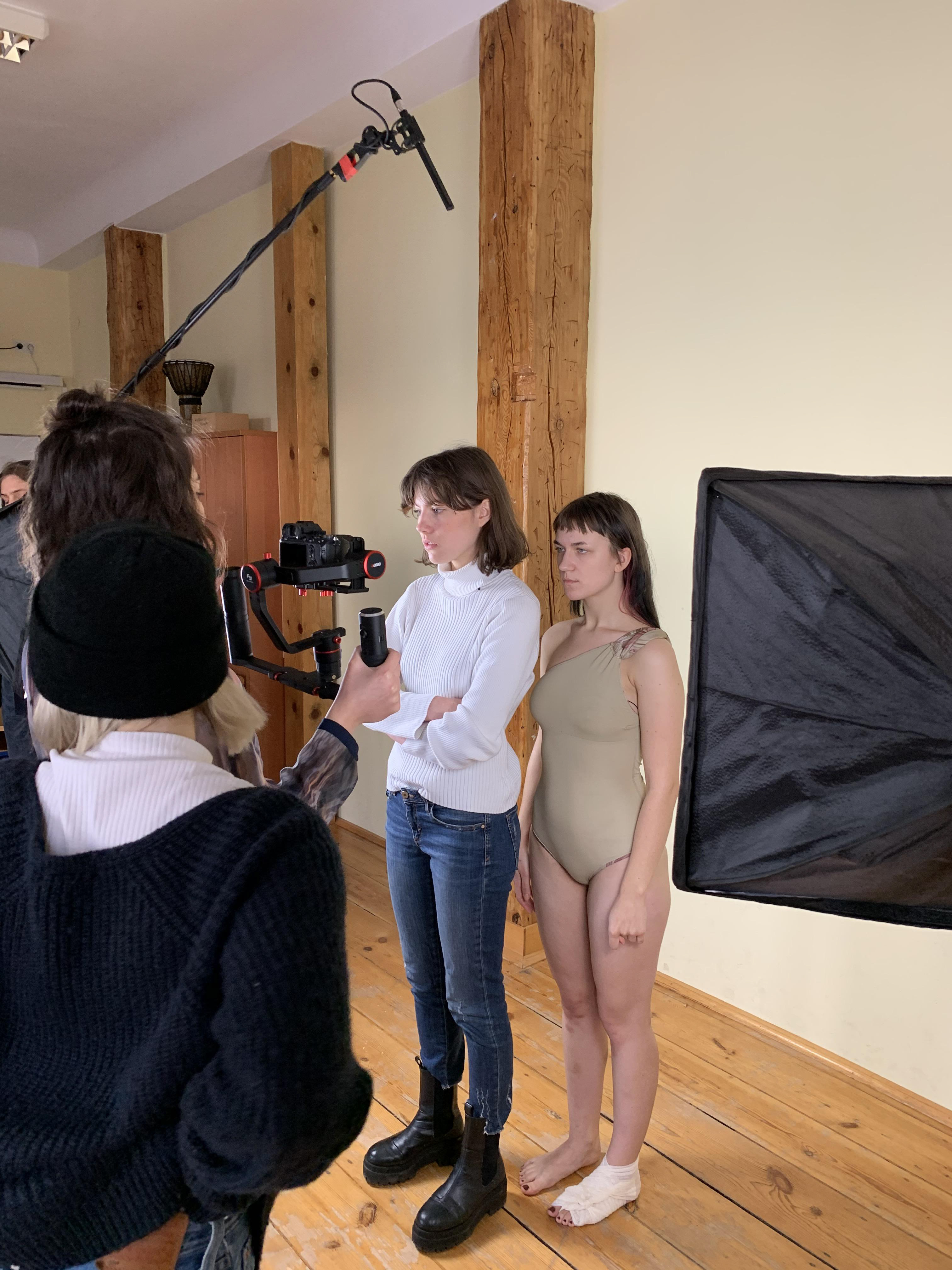 CAST:
Mila Jankowska - 'Girl'
Ula Jabłońska - 'Body'
CREATIVE TEAM:
Karolina Narojczyk - Writer and Director
Aleksandra Neyman - Director of Photography and Editor
Karol Wałkowski/Julia Wałkowska - Sound
Ania Wróblewska/Estelle Welch - Production
Filmed in Poland on December 28th 2020
Special thanks to SSP MTE in Milanówek: Katarzyna Biedrzycka and Dariusz Kozak for providing film venue, and Marcin Wróblewski for transport and catering.